Hurry up! Only
9

items left in stock.
Do you suffer from knee pain or osteoarthritis?

Do you want to get rid of knee pain in just 15 minutes? 
Do you want to save your money from massages and painkillers?

Introducing Australia's number one #1 portable physical therapy device, the Pain Free Knee Massager. Our Pain Free Knee Massager provides instant knee pain relief that is guaranteed to help you eliminate knee pain with just 15 minutes of use every day.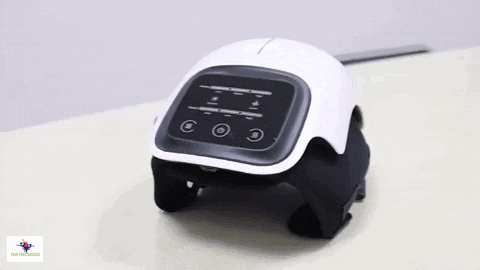 This Pain Free Knee Massager was invented by the world's 15 top knee specialists. It is a revolutionary massager that can eliminate knee pain naturally without the use of harmful painkillers. Our Knee Massager will promote nutrient-rich blood flow to the knee joint, helping to lubricate the knee while triggering the body's self-healing mechanism.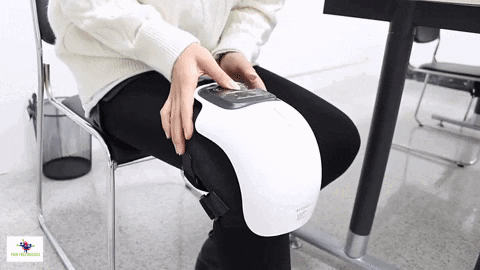 It is easy to use and has a 2200mAh USB rechargeable battery for your comfort and convenience. It works with adjustable heating and massage levels so you can customize it for use on any level of pain. It is simply your very own in-home physical therapy device.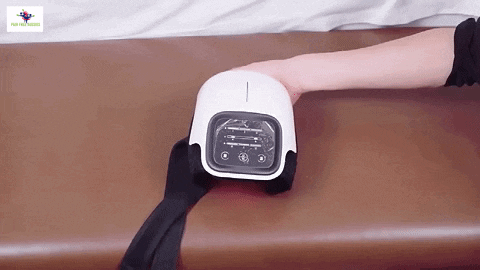 Key Benefits:

✔️ Relieves Knee Pain, Osteoarthritis, Bursitis & Tendonitis
✔️ Perfect for Post-Surgery Recovery
✔️ Warms & Lubricates the Knee Joints for Pain Free Days
✔️ Helps You to Resume Hiking, Cycling & Jogging Without Pain
✔️ Saves You Time & Money from Ineffective Treatments
✔️ Decreases the Risks of Getting Knee Injuries
✔️ Useful at the Elbow and Shoulder Joints as well
✔️ Completely Adjustable Heat & Massage Therapy
✔️ Improves Mood & Overall Health
✔️ Boosts Up Athletic Recovery 
✔️ Instant Relief in 10 Minutes
✔️ Rechargeable Battery & Easy to Use
✔️ 30 Days Money Back Guarantee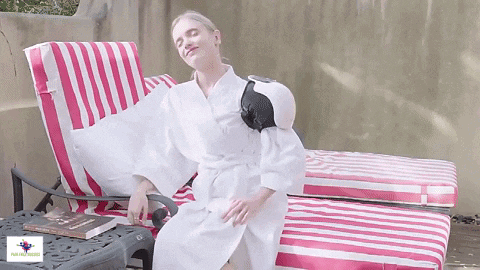 This device is perfect for the following people:

Those who are

struggling

with

knee

and

joint pains

People who are

recovering

from

surgery

Those

suffering

from

Osteoarthritis pain

and

discomfort

People who have

meniscus

and

tendon issues
Runners

,

Ballers

, and

athletes

who

experience knee pain

and

other injuries

.




How does it work?
Our Pain Free Knee Massager's soft massage airbags provide a massaging effect on sore and tired joints, while also targeting damaged joints and the red-light therapy reducing inflammation in ligaments and tendons.


Its fully adjustable heat therapy stimulates blood flow to the knee joint, lubricating it while triggering the body's self-healing mechanism. The breakthrough technology benefits for eliminating knee pain, osteoarthritis, and joint issues instantly, damage can be reversed with repeated use for long-term knee pain.

30-Days Money Back Guarantee:


To show you how much confidence we have in this product we are offering our customers a 30-Days Money Back Guarantee. If you are not fully satisfied with the Pain Free Knee Massager within 30 days of receiving your purchase you can return it to us for a full refund, no questions asked! 

Is delivery free?
- Yes
All of our deliveries are FAST and FREE and are expected to come within 7-14 business days.
We know you are excited to receive your new item from Pain Free Aussies, and we are too! That is why we do everything we can to ensure the delivery is completed as fast as possible so that you get your items fast.
How long till I get my item from Pain Free Aussies?
All orders are shipped within 24-72 hours or purchase, ensuring that you receive your items as soon as possible. Your tracking number will be attached once your order has been dispatched and it may take up to 2-3 business days for the tracking system to update once the order has been shipped.

You will receive your order usually within 7-14 business days of placing your order, it is largely dependent on how fast Aus Post, Toll and Aramex are since their enterprise is experiencing large volumes of package delivery due to Covid-19. Still, 95% of our customers have been receiving their orders with in 5-10 working days.