Hurry up! Only
11

items left in stock.
​​Are you fed up with mosquitoes buzzing around your house?
Are you afraid of being bitten by mosquitoes and developing rashes, as well as being exposed to viruses and other diseases?
Do you want a safer, cleaner and healthier home environment where you and your family can spend time together and eat their meals without being bothered by annoying mosquitoes?


Meet Aussie Mozzie, Number 1 Leading Mosquito Killer, who has saved thousands of families from being bitten by mosquitoes, developing large red rashes and reducing the risk of viruses or diseases being transmitted to their bodies to 0%. Our Aussie families can now spend their valuable time playing and having meals together without being troubled by buzzing flies and mosquitoes around.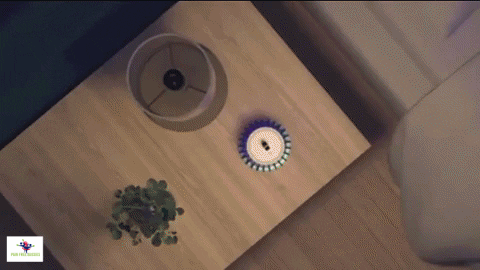 Key Benefits:
✔️ Protects the House from All types of Bees & Mosquitoes

✔️ Attracts and Zaps Annoying Mosquitoes, Dead!

✔️ Gives Your Family House a Safer Environment

✔️ Stops the Spread of Viruses & Dangerous Diseases

✔️ Portable, Hangable & Easy to Use & Clean

✔️ Sleep Longer and Better with Zero Mosquitoes Around

✔️ No More Mosquitoes Bites/Stings & Painful Rashes

✔️ Increases the Hygiene Level of Your House

✔️ Keep your Pets Happier 24/7 from Flies and Mosquitoes

✔️ Stop the Bugs and Flies Infecting Your Food 

✔️ Enjoy Family Time Together Even More & Stay Healthy

✔️ FREE & FAST Delivery Aus Wide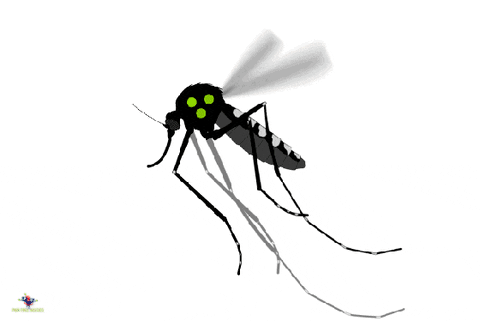 Thousands of cases are getting reported each year from Dengue-Fever and Malaria. The treatment can be very serious and can cause a lot of pain and trauma in an individual's lifetime. As a result, this small portable device was created to provide our Aussies with peace of mind and allow them to live a healthier and happier lifestyle. 

How Does it Work:
The Aussie Mozzie - The Mosquito Killer works by attracting mosquitoes, flies, and bugs by using UV light and then killing them with the working electric coil. It works as a magnet for all types of mosquitoes, flies, and bugs such as Sand Flies, Midges, Flies and Gnats. The UV wavelength works at a 360° angle and never misses a chance to do its job 101%.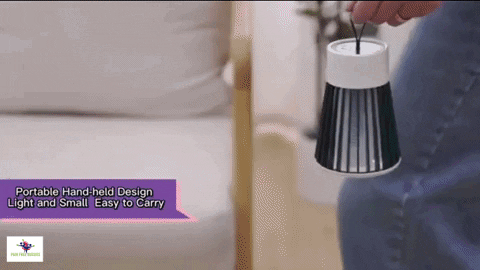 The Aussie Mozzie is chemical-free and can be charged for up to 6-8 hours using any USB port. Our Aussie Mozzie does not make any noise and lets you enjoy your activities without disturbing you at all. Easy to clean and can be taken anywhere with you, whether you are camping, going out for a picnic or even having family time at the park.

MONEY-BACK GUARANTEE:


Give our Aussie Mozzie - The Mosquito Killer a 30 days trial! We will simply take it back if you are not satisfied - no questions asked. That's how certain we are as, it has been used and benefited by over 15,500 Australians. 
Is delivery free?
- Yes
All of our deliveries are FAST and FREE and are expected to come within 7-14 business days.
We know you are excited to receive your new item from Pain Free Aussies, and we are too! That is why we do everything we can to ensure the delivery is completed as fast as possible so that you get your items fast.
How long till I get my item from Pain Free Aussies?
All orders are shipped within 24-72 hours or purchase, ensuring that you receive your items as soon as possible. Your tracking number will be attached once your order has been dispatched and it may take up to 2-3 business days for the tracking system to update once the order has been shipped.

You will receive your order usually within 7-14 business days of placing your order, it is largely dependent on how fast Aus Post, Toll and Aramex are since their enterprise is experiencing large volumes of package delivery due to Covid-19. Still, 95% of our customers have been receiving their orders with in 5-10 working days.