Hurry up! Only
10

items left in stock.
Are you sick and tired of having yellow teeth?

Do you want to achieve a celebrity shining white teeth look?
Are you fed up with how much time and effort it takes to clean with the traditional way of flossing?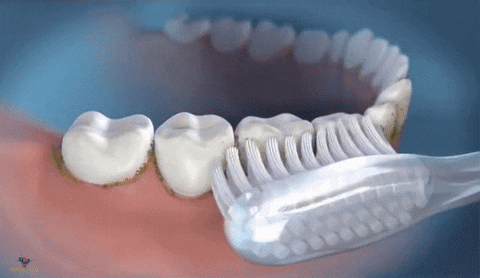 Introducing Australia's No. #1 Teeth Flosser will increase your mouth care 50 times more compared to normal people. It will leave you with healthy shining white teeth, a very attractive smile and no more bad breaths anymore. With over 1,500+ 5 stars reviews from our satisfied customers, it has entirely changed their lives by giving them healthy and fresh gums without the torture of traditional string floss.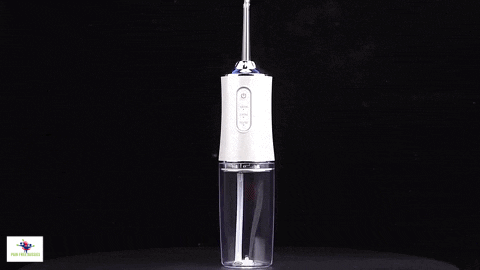 How does it work? 
The Electric Water Flosser is a lightweight and cordless water flosser that effectively removes bacteria deep down in your gums, where brushing cannot reach. With just a total of 30 seconds of use, you can attain the best oral hygiene care in the comfort of your own home. 


Flossing is made easier for everyone including those with Braces, Fillings, Crowns, Implants, sensitive teeth and gums. Another amazing thing about Our Electric Water Flosser is its adjustable water pressure level, pace, and direction to totally deep clean every corner of your mouth and gums in a relaxing and comfortable way. Our very own customers claim to have instant, painless and incredible results with better, healthier gums and whiter teeth.
Key Benefits:
✔️ Get Shinning White Healthy Teeth in 15 Days
✔️ Achieve a Celebrity White Teeth Look at Home
✔️ No More Wasting Money On Painful Dental Treatments
✔️ Become More Attractive with Beautiful Smile
✔️ Get Rid of All the Gums Diseases & Bacteria
✔️ Say No to Bad Breaths, Unhealthy and Ugly Teeth
✔️ Cordless, Portable, Waterproof & Long Lasting Battery
✔️ Healthy Teeth Saves You 90% of Diseases
✔️ Get Whiter Teeth, Healthier Gums & Attractive Smile
✔️ Say Goodbye to Plaque & Tartar!
✔️ Only 30 Seconds a Day - Fast & Quick
✔️ Ideal for those with Braces, Fillings, Crowns or Implants
✔️ 30 Days Money-back Guarantee
✔️ AfterPay & PayPal Available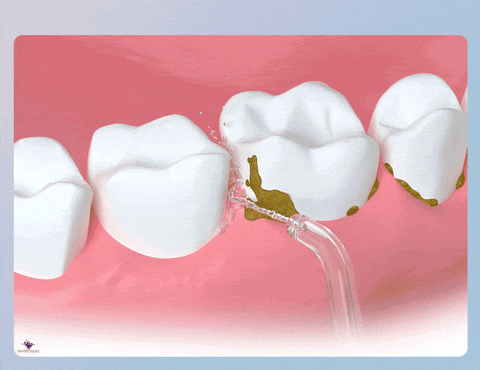 30 Days Money-Back Guarantee:
We are highly confident that our Electric Water Flosser does not only saves you time but also gives you the confidence of showing your beautiful smile. If you are not satisfied, we offer a no-hassle, full refund within 30 days on this – No questions asked. But without any doubt, you will fall in love with our Electric Water Flosser as they will be your No.1 ultimate favorite oral hygiene tool.

Is delivery free?
- Yes
All of our deliveries are FAST and FREE and are expected to come within 7-14 business days.
We know you are excited to receive your new item from Pain Free Aussies, and we are too! That is why we do everything we can to ensure the delivery is completed as fast as possible so that you get your items fast.
How long till I get my item from Pain Free Aussies?
All orders are shipped within 24-72 hours or purchase, ensuring that you receive your items as soon as possible. Your tracking number will be attached once your order has been dispatched and it may take up to 2-3 business days for the tracking system to update once the order has been shipped.

You will receive your order usually within 7-14 business days of placing your order, it is largely dependent on how fast Aus Post, Toll and Aramex are since their enterprise is experiencing large volumes of package delivery due to Covid-19. Still, 95% of our customers have been receiving their orders with in 5-10 working days.