Secure and trusted checkout with
Hurry up! Only
8

items left in stock.
Do you get wrinkles and puffiness on your face when you wake up every morning?

Do you get hair loss, tangles or have dry hair when you wake up?

Do you want to get natural hair growth and wake up every morning with a natural face glow after taking your beauty sleep?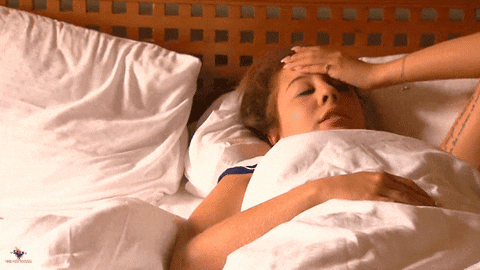 According to studies from 2020, using silk pillowcases can increase your natural face glow by up to 67% and reduce your chances of getting wrinkles on your face by up to 55%. The study also shows that using premium quality pillows every night will be 3 times more effective for anti-aging than using any other chemical beauty product.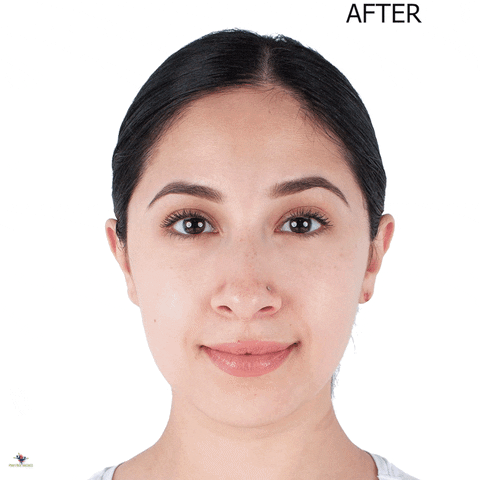 Our Premium Silk Pillowcases are handmade and crafted from Premium Silk. We have spent countless hours prototyping, testing and using our products to ensure the highest quality and durability.
At Pain Free Aussies, we manufacture completely natural and hypoallergenic silk pillowcases designed by our team of experts that do wonders for your hair, skin and overall health while you sleep. What could be better? Oh yeah, they are machine-washable too!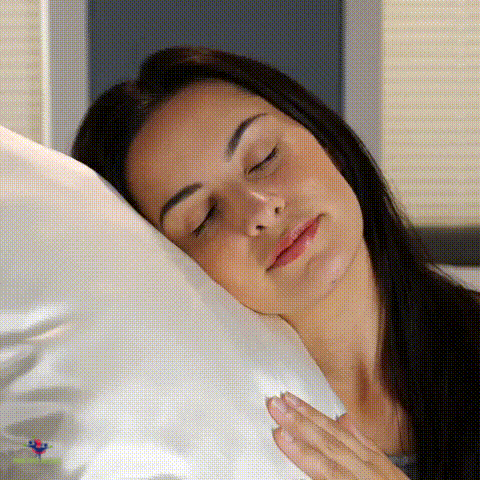 Key Benefits:

✔️ Prevents Hair Damage & Encourages Hair's Natural Growth
✔️ No More Waking Up with Wrinkles & Sleep Creases on Your Face.
✔️ Improve Your Skin, Appearance & Overall Health.
✔️ Provides a Smoother Surface for Your Skin
✔️ Boosts Skin Radiance
✔️ 100% Natural, Odorless and Hypoallergenic
✔️ Reduces Frizz, Tangles, Breakage & Hair Loss
✔️ Ensures the Moisturizer or Serum You Apply on Your Face lasts
✔️ Polish Epidermis for Smoother Skin
✔️ Extend The Life of Hairstyles + Eyelashes & Extensions

Specifications:

Our Premium Pillowcase is sized at 65cm in length, 40cm in width, and 14cm in depth. The sizing of our Premium Pillowcase has been customised to make it a proper fit for our Cervical Pillow. 


30-Day Money Back Guarantee:

We offer a 30-day money-back guarantee to all our buyers. We promise that if there are any quality problems during the 30-day, we will provide a solution in good faith and guarantee a 100% refund, if applicable within the eligible time period as per our policy (T&C's apply).

Delivery Timeframes:

Standard Shipping: FREE of cost and takes 6-12 working days.

Express Shipping: $6.99 comes between 4-10 working days. 

Shipping Process:
Order Processing

: Orders are usually shipped within 24-48 hours.




Tracking Information

: Once your order has shipped, you will receive an email with tracking details. This allows you to monitor the progress of your order until it reaches its destination.




Multiple Items Ordered

: If you order multiple items in a single order, they may ship from multiple locations based on stock availability. This is done to ensure that you receive your full order as quickly as possible.
Track My Order:

Simply click on Track Your Order tab at the top of the page or click on this link: https://painfreeaussies.com.au/apps/tracktor/track


Efforts to Expedite Shipping:
Dedicated Monitoring Team

: We have an outstanding team that monitors the status of in-transit packages on a daily basis. Just send us an email on

support@painfreeaussies.com.au

and we will help you with your query.




Urgent Measures: Our team takes prompt and necessary measures to ensure quicker and safer shipping, even in the face of unexpected delays.


Package Return Scenarios:
Inaccurate/Incomplete Address: If the address provided is inaccurate or incomplete, the carrier may be unable to deliver the package and it may be returned.

Refused: If the recipient refuses to accept the package, it will be returned.

Unclaimed: If the recipient does not claim the package within a specified time period, it may be returned.

Recipient Not Located at Address/Moved: If the recipient cannot be located at the provided address or has moved, the carrier may be unable to deliver the package, resulting in a return.

Unknown Reason: There may be cases where the package is returned for reasons unknown or not specified.
Steps to Take:
Contact Us: You can also get in touch with us (customer support) to inquire about the return and explore the possibility of redelivery. Message us via Contact Us (https://painfreeaussies.com.au/pages/contact-us) page and we'd love to help you.