Hurry up! Only
6

items left in stock.

Do You Get Wrinkles and Puffiness on Your Face When You Wake Up Every Morning?

Do You Get Hair Loss, Tangles or Have Dry Hair When You Wake up?

Do You Want to Get Natural Hair Growth and Wake Up Every Morning with a Natural Face Glow After Taking Your Beauty Sleep?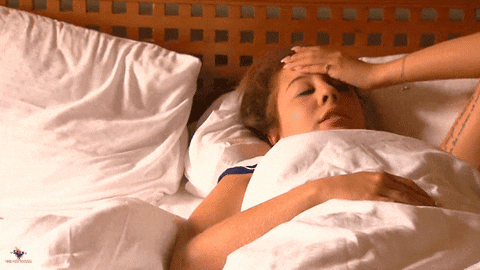 According to Oxford Studies from 2018, using silk pillowcases can increase your natural face glow by up to 67% and reduce your chances of getting wrinkles on your face by up to 55%. The study also shows that using Premium Quality pillows every night will work 3 times more effectively for anti-aging than using any other chemical beauty product.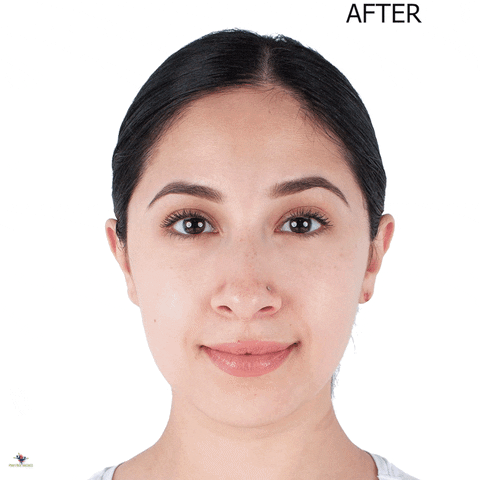 Our Premium Silk Pillowcases are handmade and crafted from high-quality 22-Momme 100% Pure Mulberry Silk.  We have spent countless hours prototyping, testing and using our products to ensure the highest quality and durability.
At Pain Free Aussies, we manufacture completely natural and hypoallergenic silk pillowcases designed by our team of experts that do wonders for your hair, skin and overall health while you sleep. What could be better? Oh yeah, they are machine-washable too!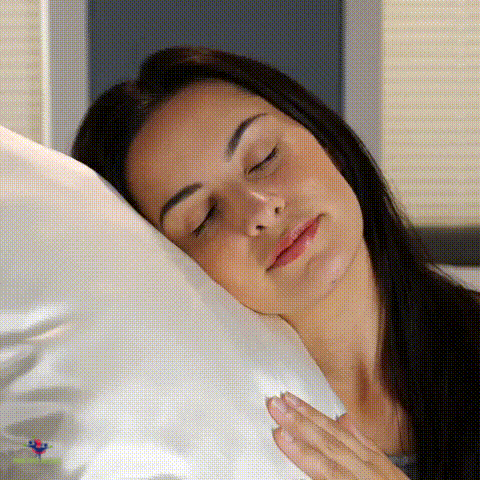 Key Benefits:

✔️ Prevents Hair Damage & Encourages Hair's Natural Growth
✔️ No More Waking Up with Wrinkles & Sleep Creases on Your Face.
✔️ Improve Your Skin, Appearance & Overall Health.
✔️ Provides a Smoother Surface for Your Skin
✔️ Boosts Skin Radiance & Hair Hydration
✔️ Helps Grow Anti-Aging Cells & Kills Everyday Facial Puffiness
✔️ 100% Natural, Odorless and Hypoallergenic
✔️ Reduces Frizz, Tangles, Breakage & Hair Loss
✔️ Ensures the Moisturizer or Serum You Put on Your Face will last
✔️ Eliminates Long Term Wrinkles
✔️ Polish Epidermis for Smoother Skin
✔️ Extend The Life of Hairstyles, +Eyelashes & Extensions

Specifications:

Our Premium Pillowcase is sized at 65cm Length, 40cm Width, and 14cm in Depth. The sizing of our Premium Pillowcase has been customised to make it a proper fit for our Pain Free Cervical Pillow. You will receive a FREE Premium Silk Eye Mask if you buy Our Premium Silk Pillowcase.

30 Day Money Back Guarantee:

At Pain-Free Aussies, we offer a Guarantee for 30 nights! If you are not satisfied, we simply take it back - no questions asked. Our Premium Silk Pillowcases have been used and trusted by thousands of Customers and are benefiting from their use every day. 
Is delivery free?
- Yes
All of our deliveries are FAST and FREE and are expected to come within 7-14 business days.
We know you are excited to receive your new item from Pain Free Aussies, and we are too! That is why we do everything we can to ensure the delivery is completed as fast as possible so that you get your items fast.
How long till I get my item from Pain Free Aussies?
All orders are shipped within 24-72 hours or purchase, ensuring that you receive your items as soon as possible. Your tracking number will be attached once your order has been dispatched and it may take up to 2-3 business days for the tracking system to update once the order has been shipped.

You will receive your order usually within 7-14 business days of placing your order, it is largely dependent on how fast Aus Post, Toll and Aramex are since their enterprise is experiencing large volumes of package delivery due to Covid-19. Still, 95% of our customers have been receiving their orders with in 5-10 working days.