Hurry up! Only
9

items left in stock.
Do You Crave for Deep Relaxation & Want to Unlock Decompression in Your Body?

Do You Want to Get Rid of Your Back Pain and Improve Your Blood Circulation?

Do You Want to Enjoy Deep Sleep Everynight & Eliminate Stress from Your Body Completely?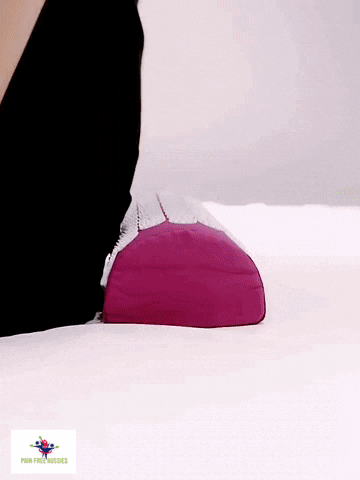 Meet Australia's number #1 Highest Rated Acupressure Mat™, which is here to change your life & give you instant relief from the 1st use, starting in 20 minutes. Get rid of your Neck, Shoulder & Back Pain Today.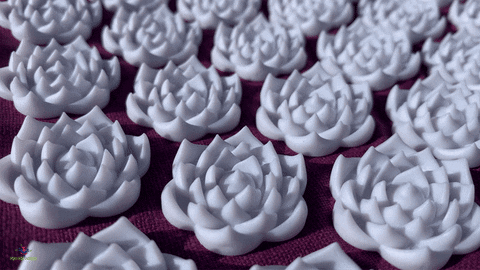 How Does It Work?
Is delivery free?
- Yes
All of our deliveries are FAST and FREE and are expected to come within 7-14 business days.
We know you are excited to receive your new item from Pain Free Aussies, and we are too! That is why we do everything we can to ensure the delivery is completed as fast as possible so that you get your items fast.
How long till I get my item from Pain Free Aussies?
All orders are shipped within 24-72 hours or purchase, ensuring that you receive your items as soon as possible. Your tracking number will be attached once your order has been dispatched and it may take up to 2-3 business days for the tracking system to update once the order has been shipped.

You will receive your order usually within 7-14 business days of placing your order, it is largely dependent on how fast Aus Post, Toll and Aramex are since their enterprise is experiencing large volumes of package delivery due to Covid-19. Still, 95% of our customers have been receiving their orders with in 5-10 working days.